Raspberry Pi Bud Photographing Device component list
Most of the items are available on aliexpress.com. The shipping time 3-4 around weeks, usually for free. Recommended to search for multiple suppliers, because often there's always a cheaper one.Eg. I bought the camera for $6, now I see the same product for $5. Some product is quality dependent. The SD card is critical, in case of a storage fault, the photos are gone… Battery quality is also critical.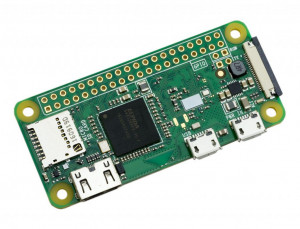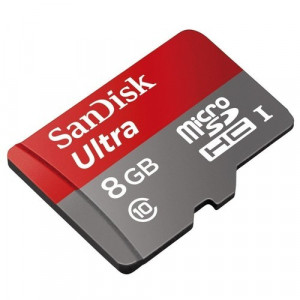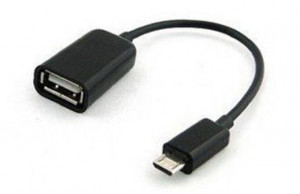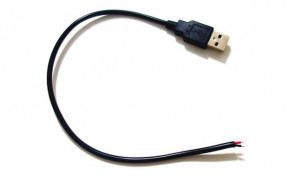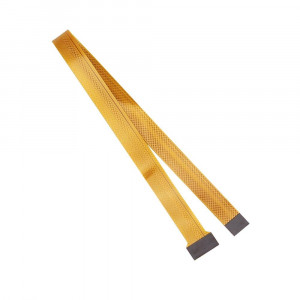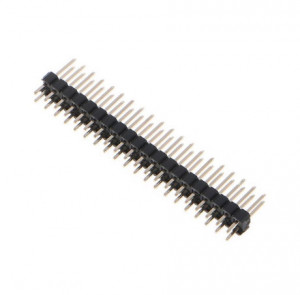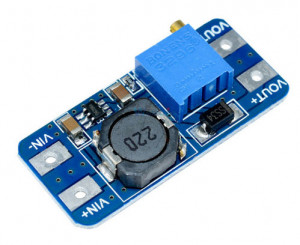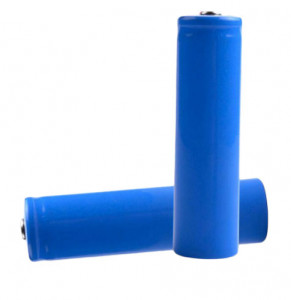 Optional but important components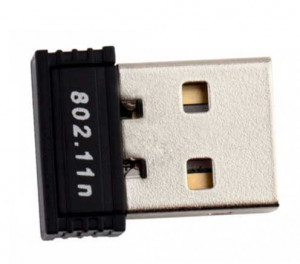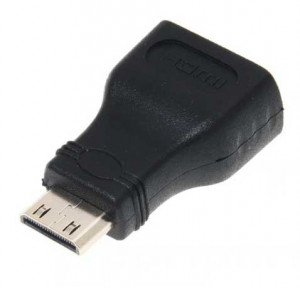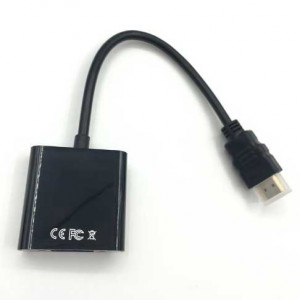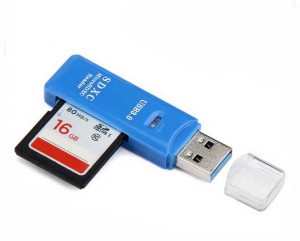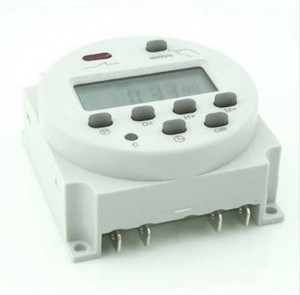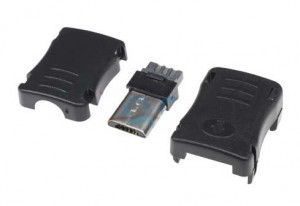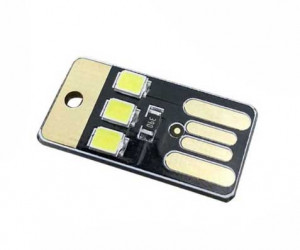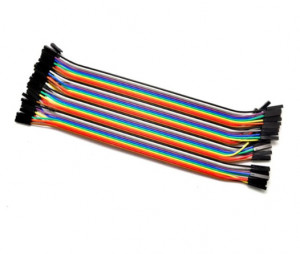 Additionally you will need
Little glass to cover the Camera lens to make it weatherproof
Around 25 x 25 millimeters, 2mm thick is enough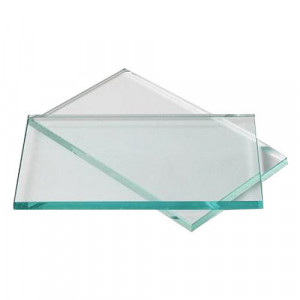 Silicone to make the Camera box weatherproof and to fix the glass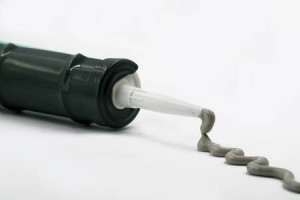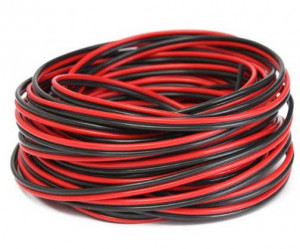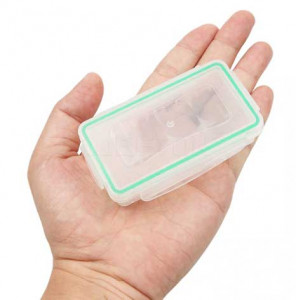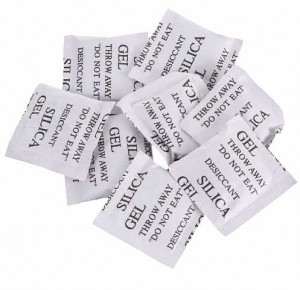 2 pieces of

M3 metric screw

and nut

Some short

wooden lath stick

(2 pieces of ~10cm x 2cm x 0,5cm) and

two screw with wingnuts

, with some

foam rubber

to avoid the damaging of the plant.